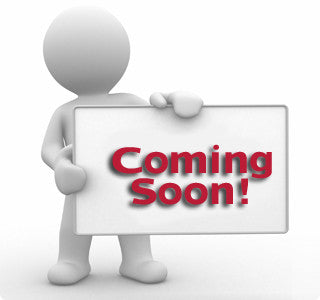 191469M1 GASKET
191469M1
MASSEY
GASKET
This item has limited details,
please call or email for more information
. If you would like this item shipped please let us know in the comments section of checkout. Also, please put the best way for us to contact you. The item will not be shipped unless we speak to you first. Shipping will be an additional amount.
Please call (317) 896-2753 press 8
for online parts sales or email
Parts@roudebushequipment.com
---
We Also Recommend